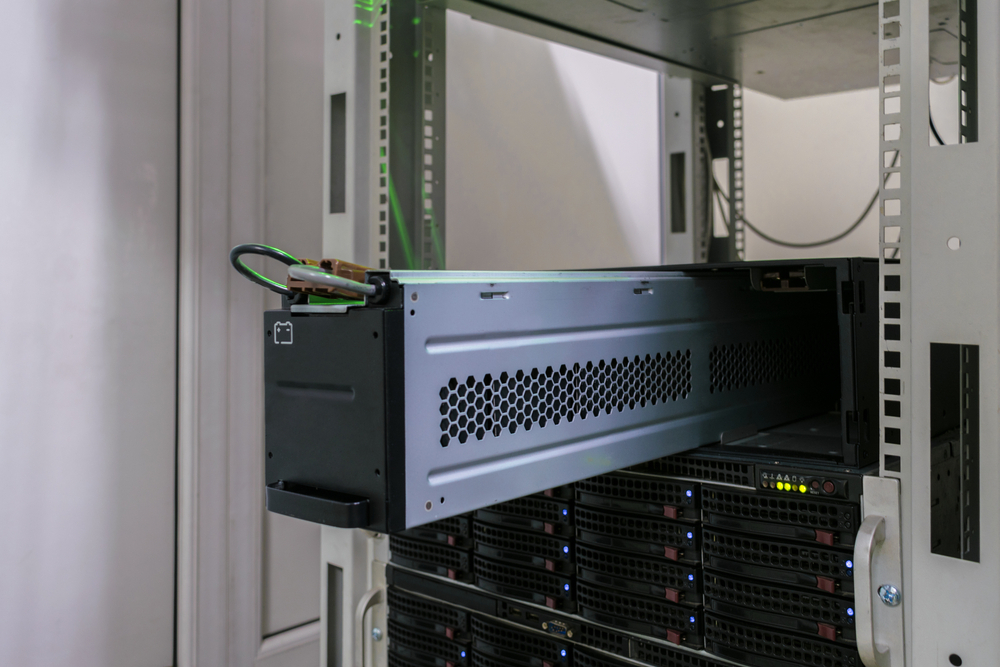 With a modern and high-tech power system, your workspace will never be out of power. We have top-quality power backup systems from the world's top manufacturers that protect your equipment from data loss and damages. From multi-phase USPs to automatic voltage regulators and solar backup solutions, we have the right solution for you.
BANKING & OFFICE AUTOMATION SOLUTIONS
Keeping the need for data security in mind, GEMCO brings you a range of high-quality equipment for banking and office automation to keep your operations running. From note counting to industrial shredders, we have premium equipment to cover your office requirements.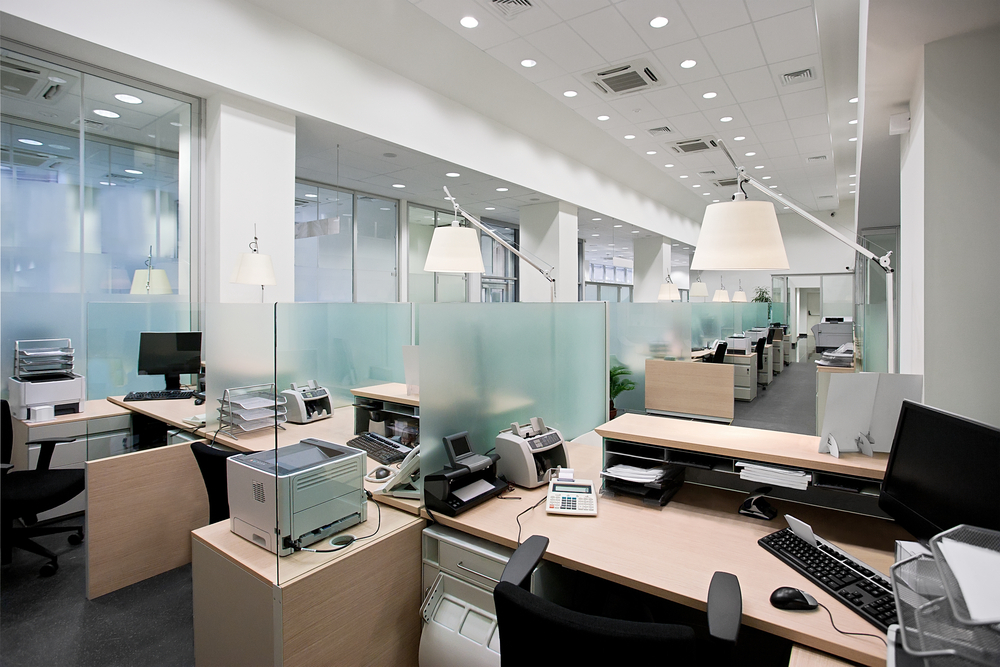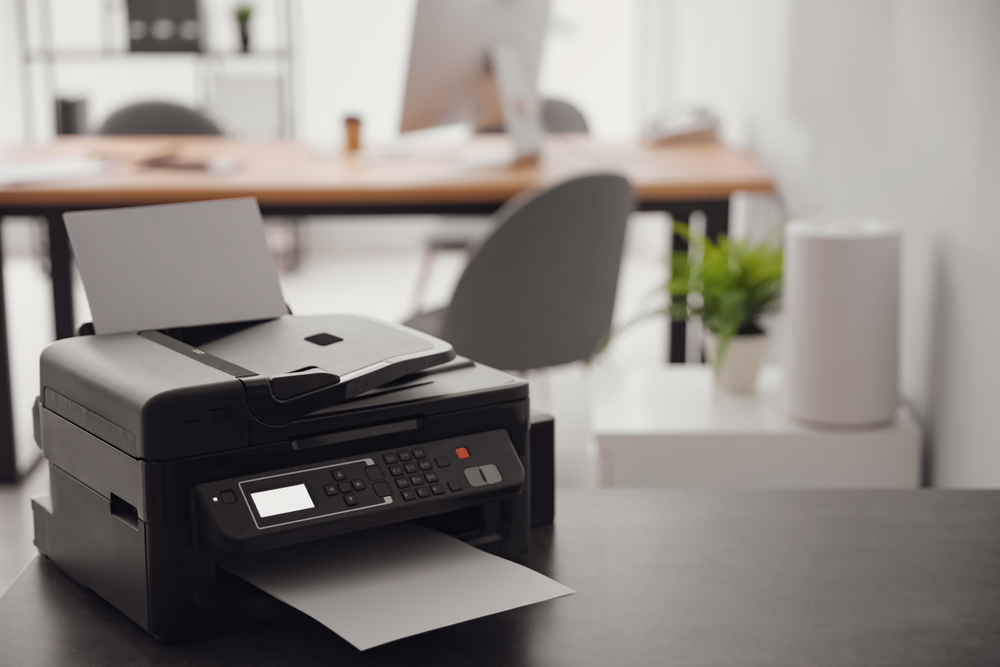 Up your operational efficiency with high-quality document solutions, including printers, scanners, photocopiers, large-formal printers, and more. We make your everyday operations hassle-free with modern and high-tech equipment.
We have you covered with complete IT solutions that will ensure your office is running without any interruptions. With GEMCO, you get a high-end IT infrastructure that meets your business requirements while keeping the costs in control.