Efficient and Secure Document Management Services
Upgrade your business with our all-in-one document management services! Go digital and boost productivity with managed print, cloud printing, and mobile solutions. Declutter your workspace of paper through scanning, archiving, and document destruction. Embrace the future with electronic invoicing and workflow management!
Digital Transformation & Paperless Solutions
Outsourced (Bulk) Printing & Data Archiving Solutions
Physical & Electronic Workflow Management
Recycling & Green Initiatives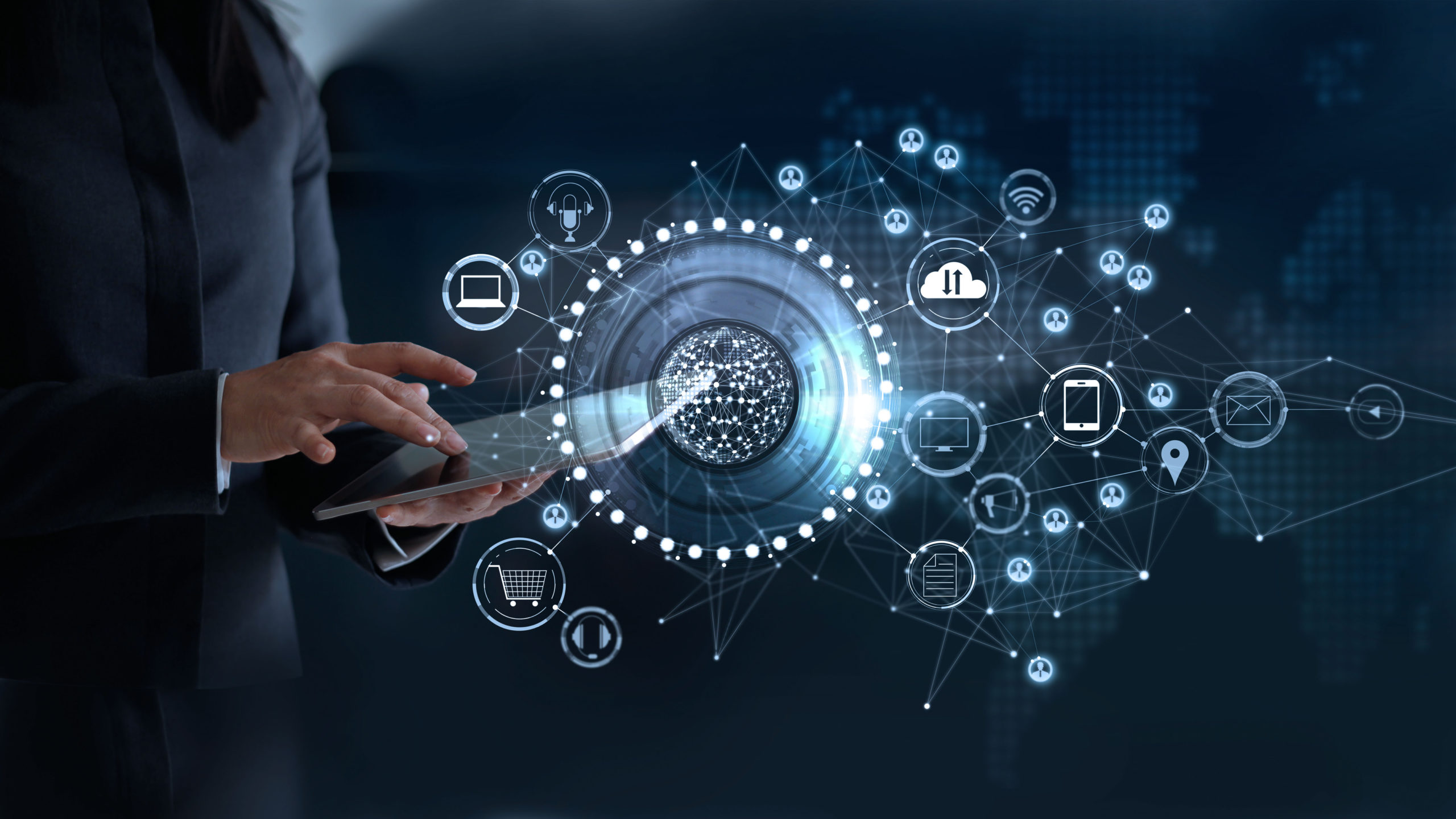 Banking & Office Automation Services
Enhance your banking and office automation services with our top-drawer offerings, ranging from meticulous disinfection to proficient repairs of cash handling, sorting & recycling machines and smart lockers. Rely on us to keep your machines in prime shape, always guaranteeing peak performance.
Cash Handling, Sorting and Recycling Services
Security & Surveillance Solutions
Connected Workplace Automation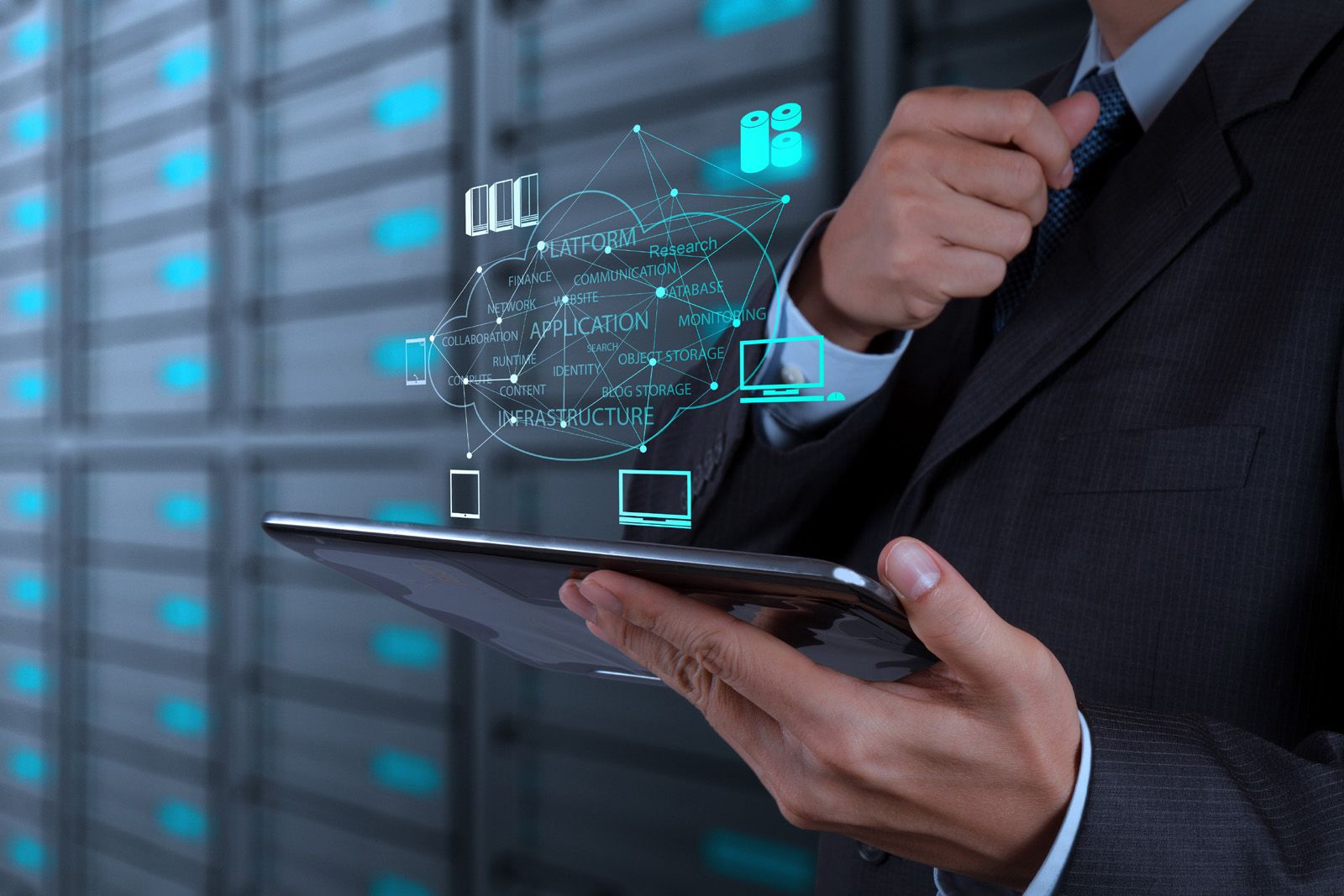 Energize your workspace with our robust power backup services. Our advanced systems and services ensure your operations continue flawlessly, no matter what the power situation. From equipment maintenance to insightful energy audits and solar solution consulting to power conditioning services, we've got you covered.
Energy Audits and Consultation
Datacenter & Backup Equipment Services
Solar Solutions Consulting & Deployment
Emergency Power Support & Power Conditioning Services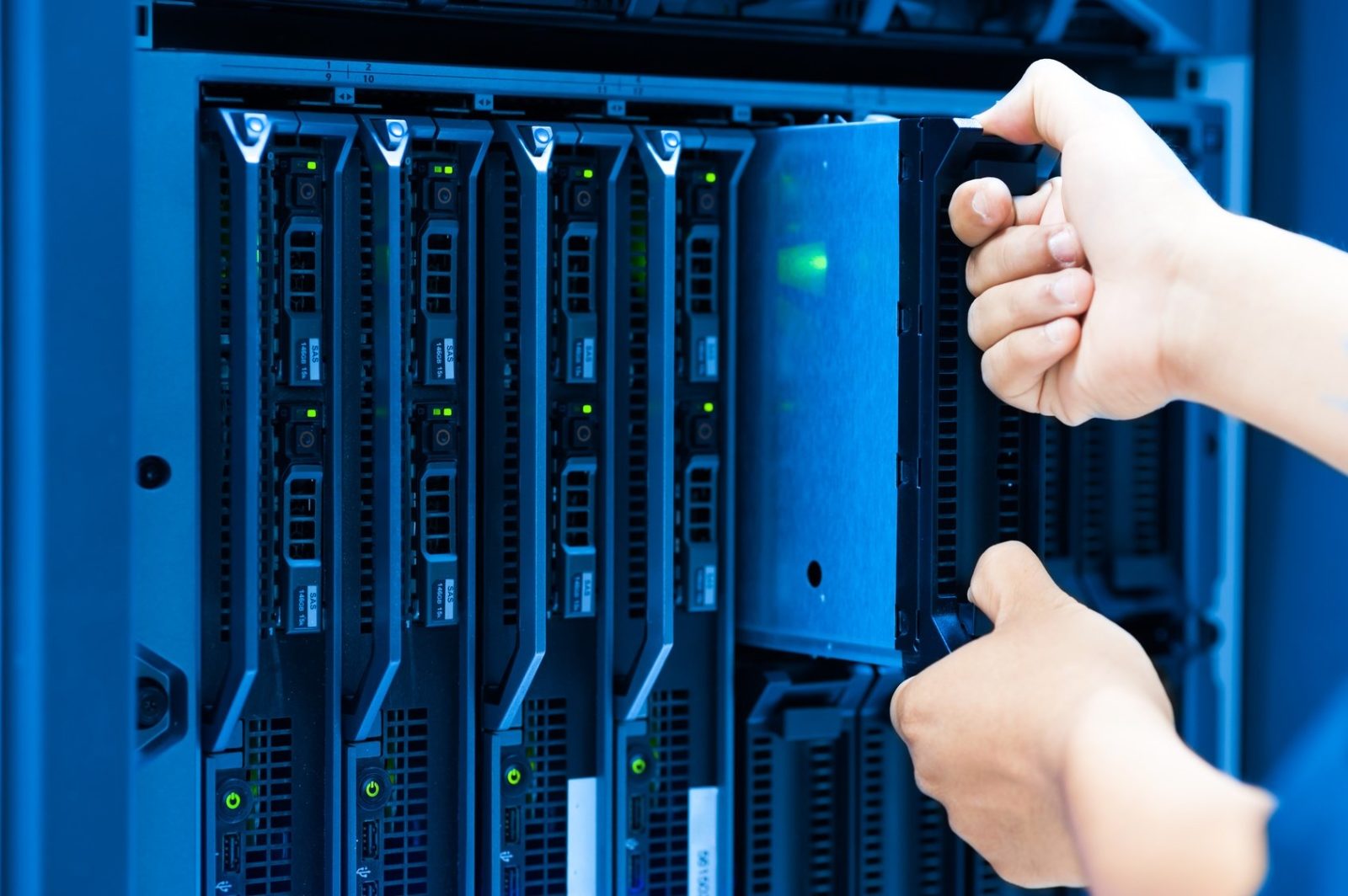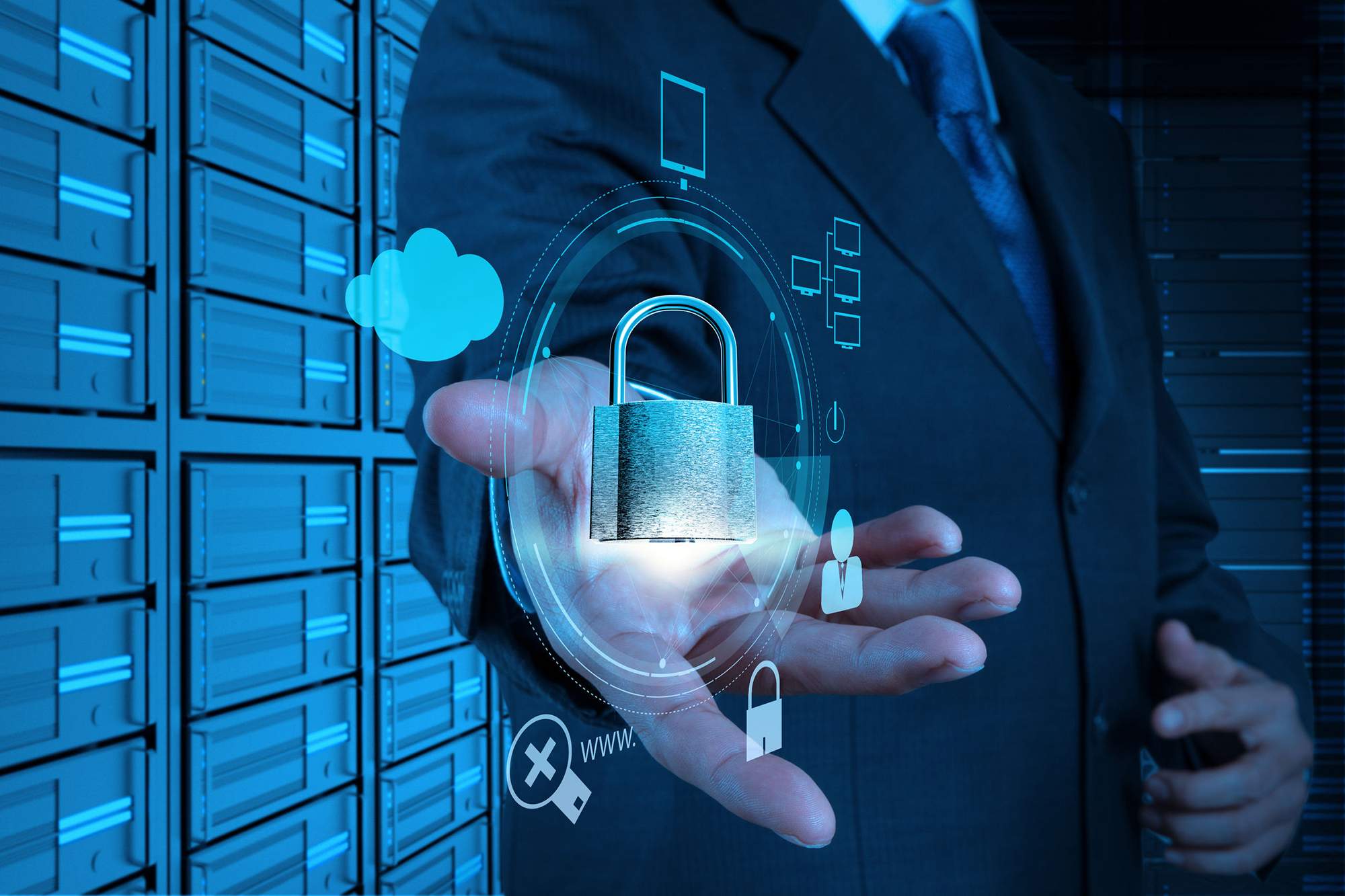 Comprehensive IT Security Services
As a dynamic IT solution provider, we empower businesses with robust protection strategies. Our expertise extends beyond establishing secure cloud infrastructure and managing data centers, to comprehensive IT security services that shield your digital landscape. Discover our multifaceted cybersecurity solutions, secure remote work environments, and more, all tailored to keep your business safe and secure in the digital realm.
Comprehensive Cybersecurity Solutions
Endpoint Protection & Ransomcare Services
Threat Detection & Maintenance Services
Round the Clock Hardware Services
Maintenance & SLA Management Services
Our experts provide unparalleled services that cater to your business' unique needs. Our nationwide SLA support for IT hardware and software, spanning levels 1, 2, and 3, guarantees responsive and effective solutions, no matter where your business is located. We offer maintenance and repair for all equipment brands, with a focus on quality, cost-efficiency, and timely service.
High-Caliber Hardware & Software Upgradation
Cost-Effective Maintenance Strategies
Guaranteed 100% Uptime Services
Hassle-Free Repair & Maintenance Services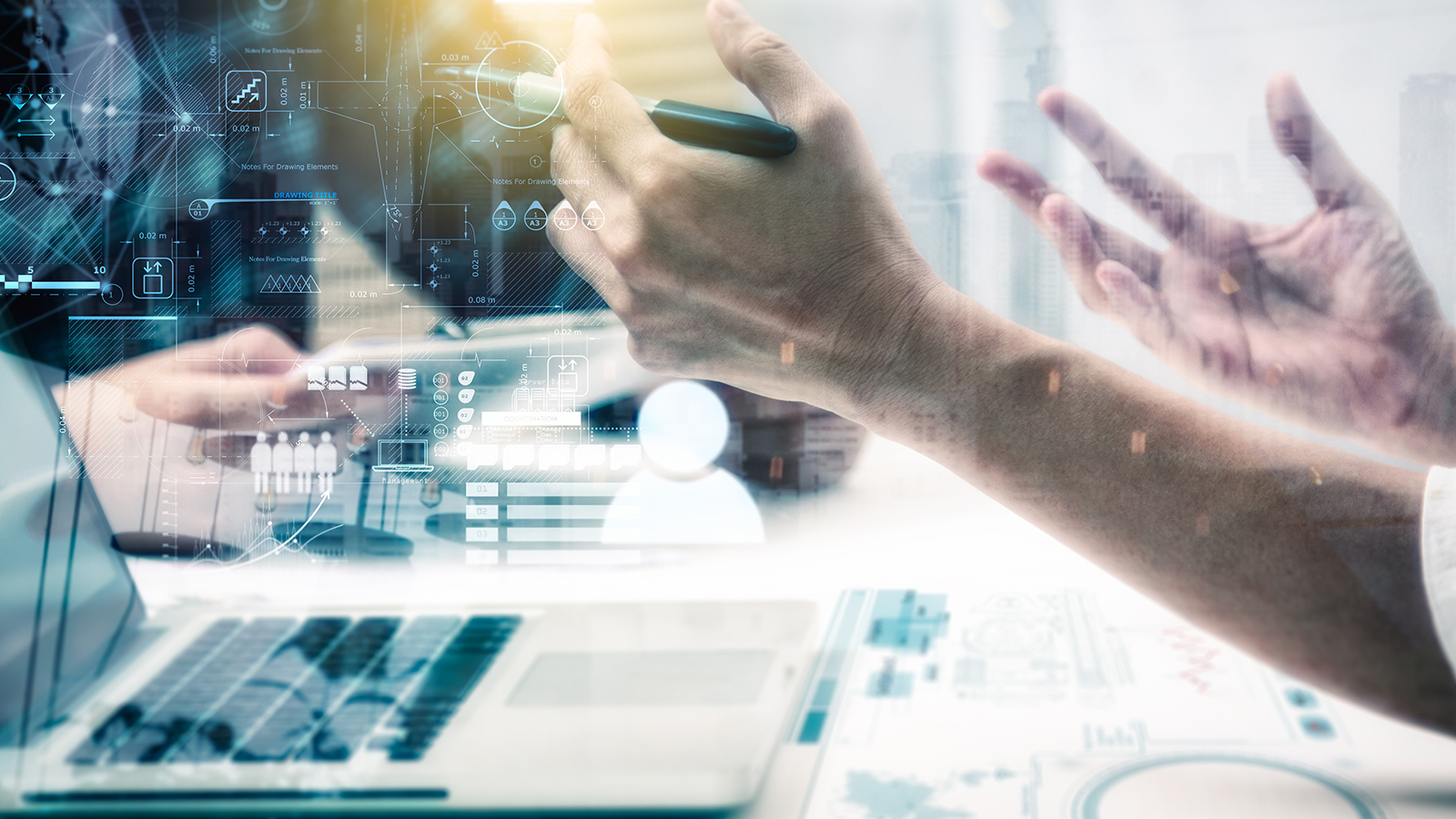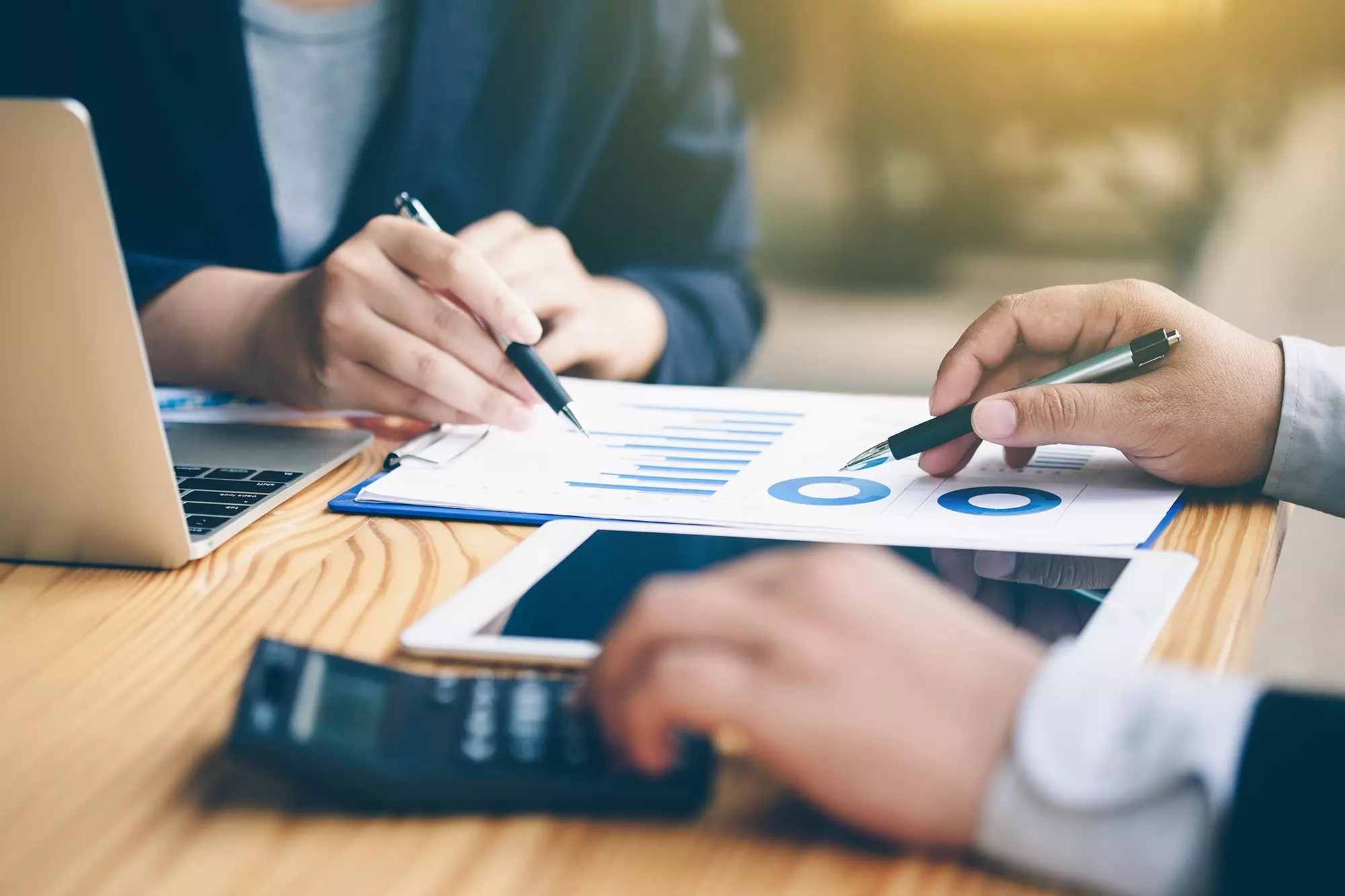 Strategic Audit & Consultation
We deliver bespoke solutions, engineered for your unique needs. Our team delves deep into your infrastructure and software requirements, scrutinizing your current system. With this insight, we create tailored solutions that enhance efficiency, speed, and reliability for uninterrupted workflow.
Gap Analysis & Green Consultancy
Custom-Tailored Solutions
Intelligent Software Services
Propel your business forward with our advanced software solutions. We leverage AI & ML applications to empower you with superior tracking and surveillance capabilities. Our solutions span customized and world class DMS, HRMS, CRM, and Geofencing solutions. Embrace higher productivity with our bespoke, next-gen software suite.
Internet Security & Ransomcare Solutions
Tailored AI & ML Applications for Surveillance
Comprehensive Software Services (DMS, HRMS, CRM)
Device & Fleet Management Softwares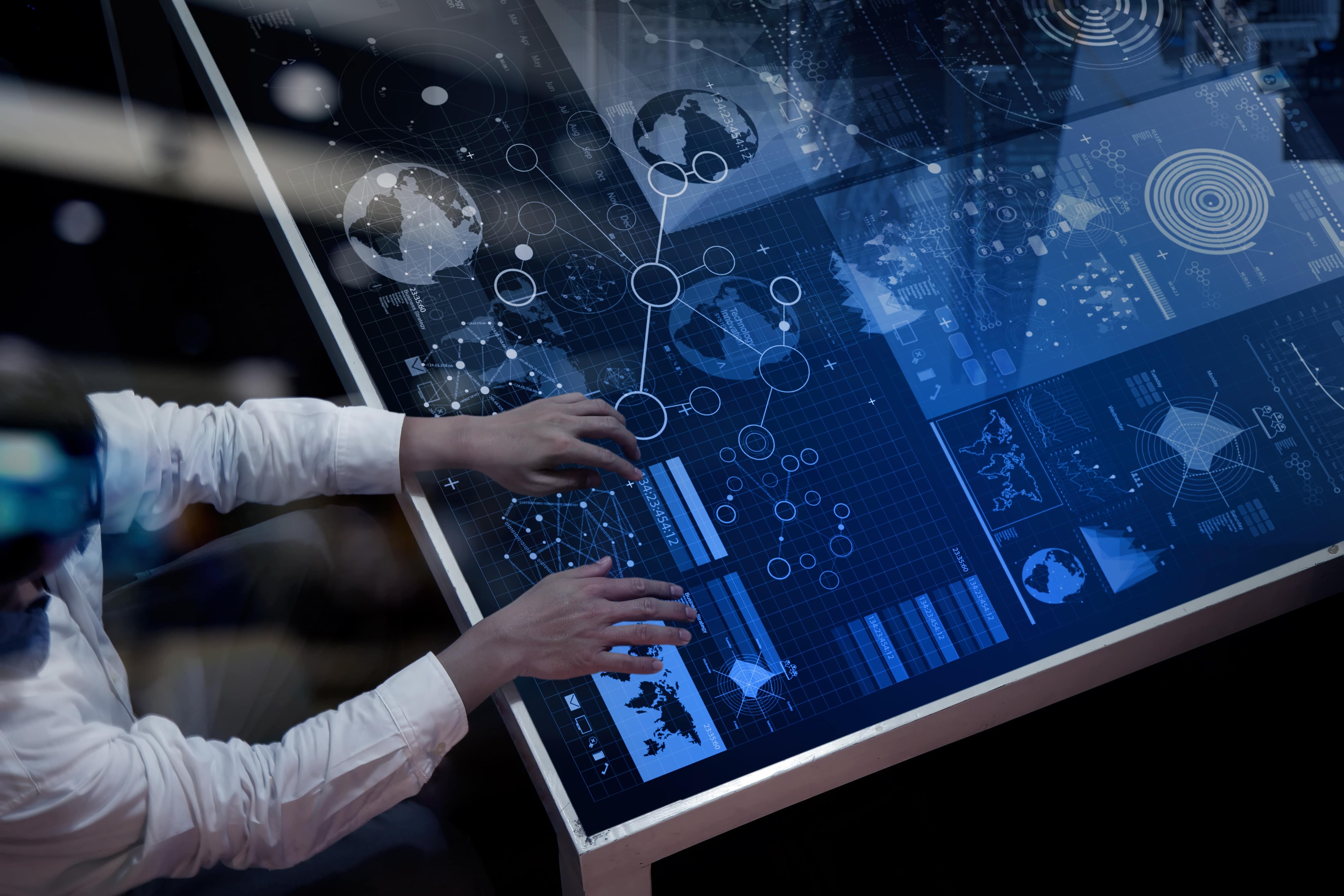 Discover our world-class software solutions meticulously hand-picked to enhance your organization's productivity and efficiency, be it workflow management or fleet management. Elevate your operations with our cutting-edge software suite from high-end brands.