POWERING
YOUR WORKPLACE SINCE 1948
Welcome to GEMCO – Pakistan's choice for premier IT & Office Automation. Our hardware, software, and unrivaled services are built to empower businesses. Join us on a journey to sculpt your smarter and greener future today!
POWERING
YOUR WORKPLACE SINCE 1948
One of the largest IT services and management providers in Pakistan, offering the best workplace technologies and infrastructures to create value for customers and employees.
Trusted and partnered by world's leading brands

Enterprise IT
Experience top-notch end-to-end IT services from data center maintenance to cloud computing solutions, our expertise includes data center sizing, virtualization, system integration, IT asset management, IT security consultancy, network optimization, structured cabling, and more. Trust us to elevate your IT infrastructure to new heights.

Document Management Services
Our extensive services portfolio includes maintenance and repair of printers, scanners, and MFP products. We provide consumables and provide extended warranties. We offer print and document audits, printing services through rental and leased models, document digitization and archiving services, among others.

Banking & Office Automation Services
Our skilled team handles everything from pre-sales to maintenance and repair of cash handling, sorting and recycling machines and implementing top-notch security and surveillance solutions. Additionally, we are adept at digitally mapping and managing office space, and deploying and maintaining smart lockers.

Power Backup Services
We excel in maintaining and repairing UPS, inverters, batteries, AVRs, and other data center backup equipment. Our services encompass electrical works, cabling services, and energy audits for power equipment, and we also provide extended warranties. Furthermore, we consult on and deploy solar solutions for a sustainable future.

Digital Transformation Solutions
We empower businesses with their digital transformation journeys by providing digital strategy consulting, IT infrastructure modernization, enterprise application services, and cybersecurity solutions to ensure business resilience.

Sustainability Solutions
We are committed to creating a more sustainable future. Our recycling and green IT solutions and recycling initiatives help clients reduce their carbon footprint and energy costs, making their operations more environmentally friendly.
Leveraging our 75 years of industry experience, we've nurtured hundreds of skilled professionals across Pakistan, excelling in sales, pre-sales, technical and customer services, committed to ensuring you a superior GEMCO experience at every interaction.
Every day, since 1948, we have been devoting our hearts and minds to our clients, achieving great successes and building lasting relationships – and it reflects in our clientele.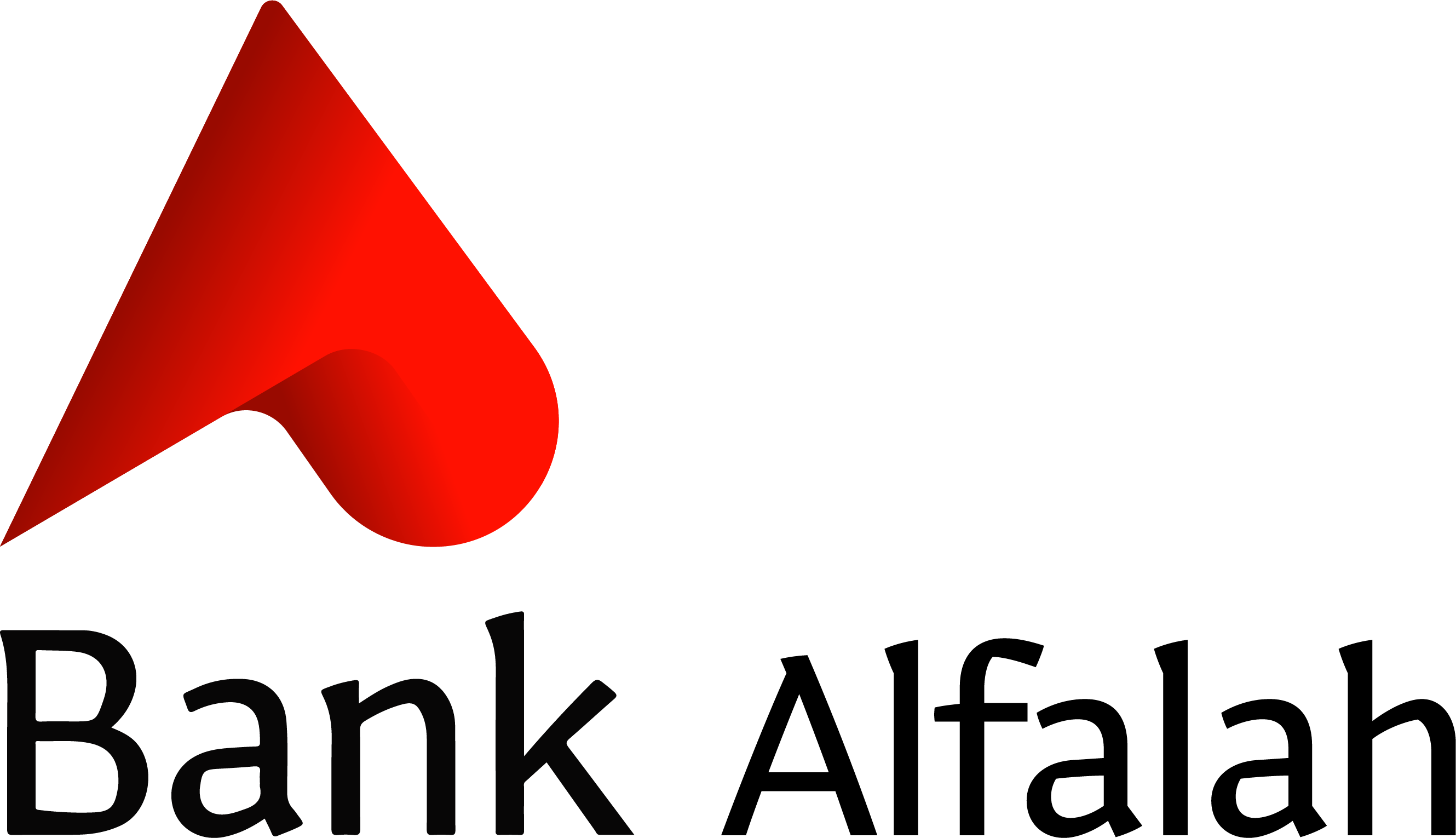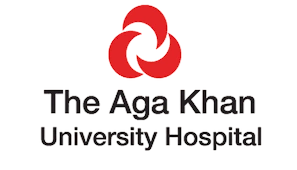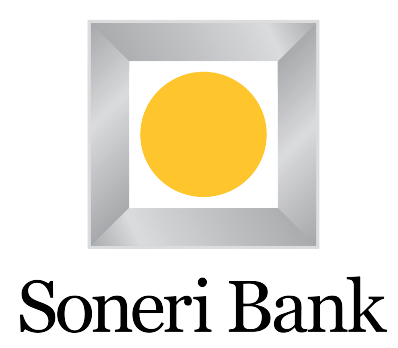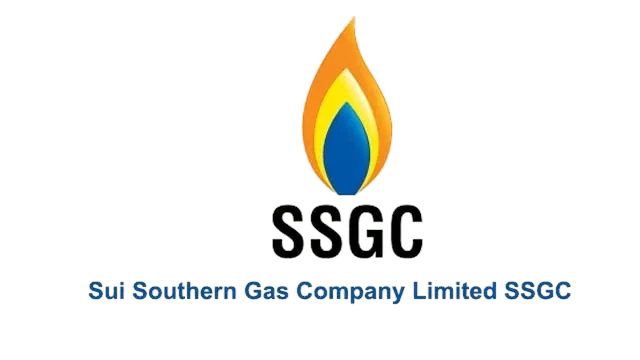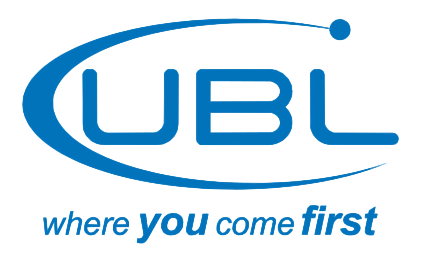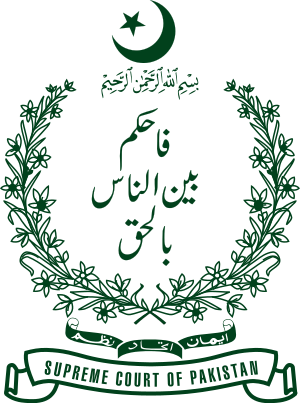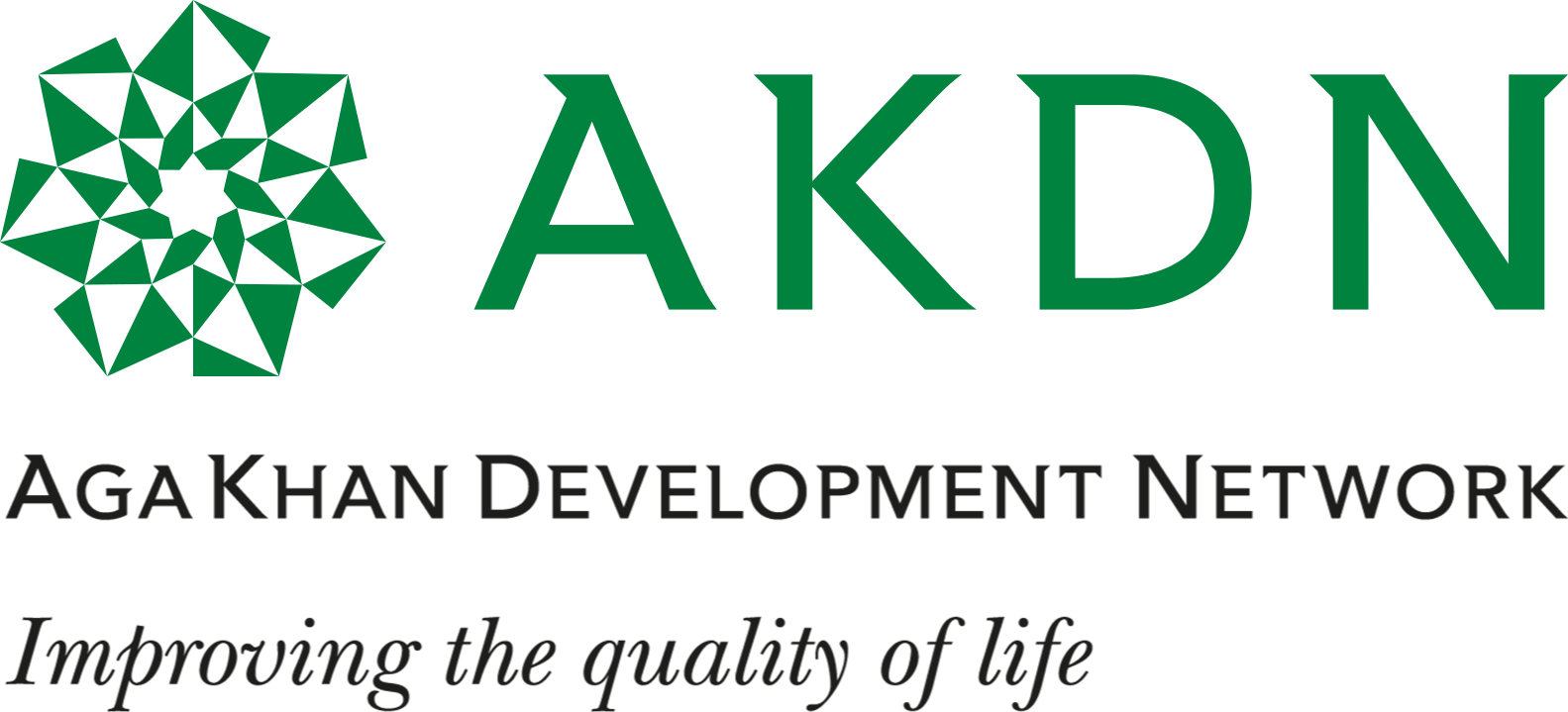 WHAT WE PROMISE OUR CUSTOMERS
Our customer's satisfaction and happiness is the most important ingredient in GEMCO's philosophy. This is why we have promises for our customers:
Customer satisfaction guaranteed
Active national and international clients
national and international clients, leveraging modern IT infrastructure and equipment. Since our earliest days, we have represented all our clients with the same partnership approach and dedication at the core of every engagement.
Share your query with team Gemco and we will get back to you shortly.