With a modern and high-tech power system, your workspace will never be out of power. We have top-quality power backup systems from the world's top manufacturers that protect your equipment from data loss and damages. From multi-phase USPs to automatic voltage regulators and solar backup solutions, we have the right solution for you.
Cutting-Edge Product Line
national and international clients, leveraging modern IT infrastructure and equipment. Since our earliest days, we have represented all our clients with the same partnership approach and dedication at the core of every engagement.
Your Gateway to IT Infrastructural
Supremacy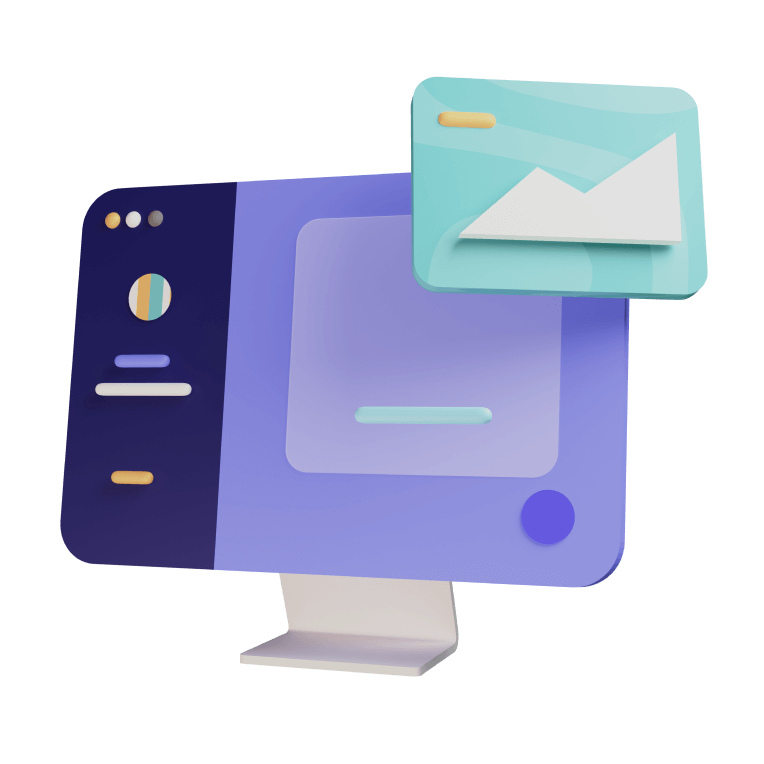 Stay Connected with GEMCO
Follow us on social media and stay in touch.